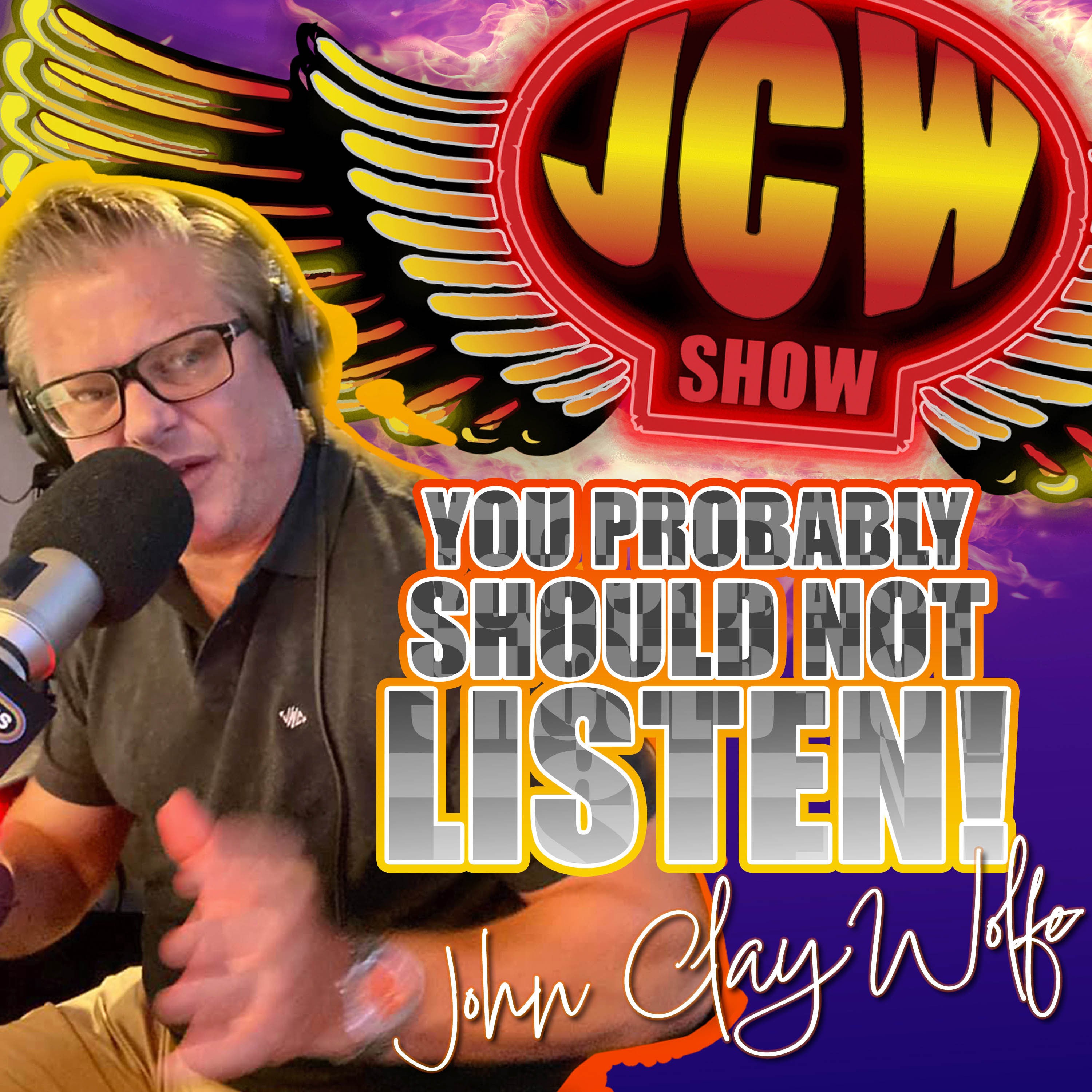 The John Clay Wolfe Show powered by GiveMeTheVIN.com. Every week we talk about cars, sports, sex, drugs and rock & roll.... just about anything as long as it won't get us fined by the FCC. Also you can listen to the full library of older shows on PodBean by searching "The John Clay Wolfe Show+".
Episodes
Thursday Jan 26, 2023
Thursday Jan 26, 2023
In this week's Throwback Thursday clip, weve got a classic clash of the titans! Bobbo has an important job here at the show but he just cant get any work done with a loud mouthed, bad ass Texas woman in his space. Who will prevail as the most thunderous in this battle of blaring Brandy and booming Bobbo? Tune in to this classic clip to find out!
Thanks for joining us for this week's #JCWPodcast #ThrowbackThursday! Please don't forget to Like, Share, and most importantly, Subscribe--to make sure you get the latest John Clay Wolfe Show materials as soon as they're released! So keep an eye out for those noisy coworkers...and we'll see you Saturday!