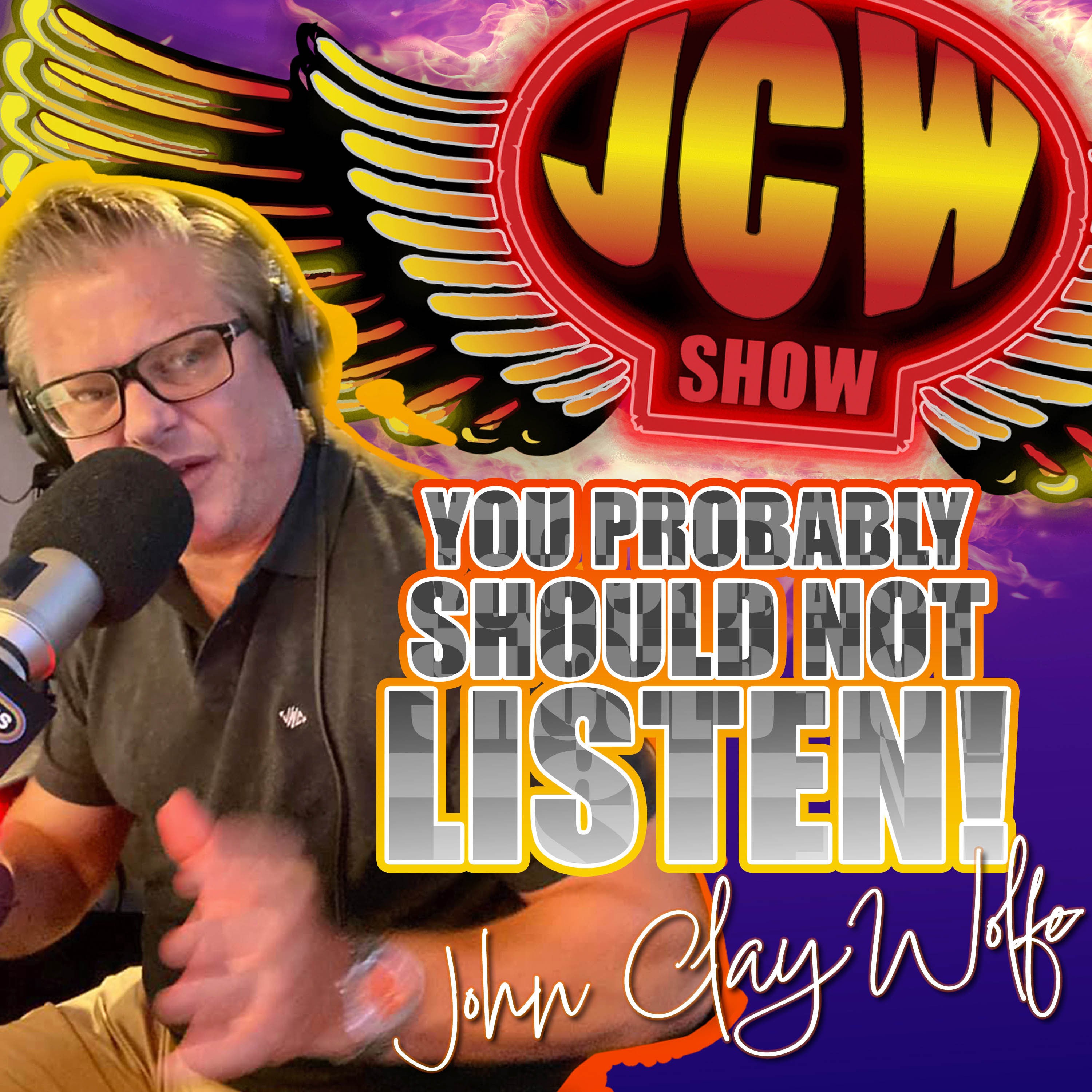 The John Clay Wolfe Show powered by GiveMeTheVIN.com. Every week we talk about cars, sports, sex, drugs and rock & roll.... just about anything as long as it won't get us fined by the FCC. Also you can listen to the full library of older shows on PodBean by searching "The John Clay Wolfe Show+".
Episodes
Thursday Feb 02, 2023
Thursday Feb 02, 2023
In this week's Throwback Thursday clip, were going on a skiing trip! Saturday mornings can be a little rough for the fellas sometimes but luckily BC powder is always around to help ease the pain. What better and more effective way is there to use BC powder than putting it directly into your brain? Tune in to this classic clip to find out what happens next!
Thanks for joining us for this week's #JCWPodcast #ThrowbackThursday! Please don't forget to Like, Share, and most importantly, Subscribe--to make sure you get the latest John Clay Wolfe Show materials as soon as they're released! So keep an eye out for those white powders...and we'll see you Saturday