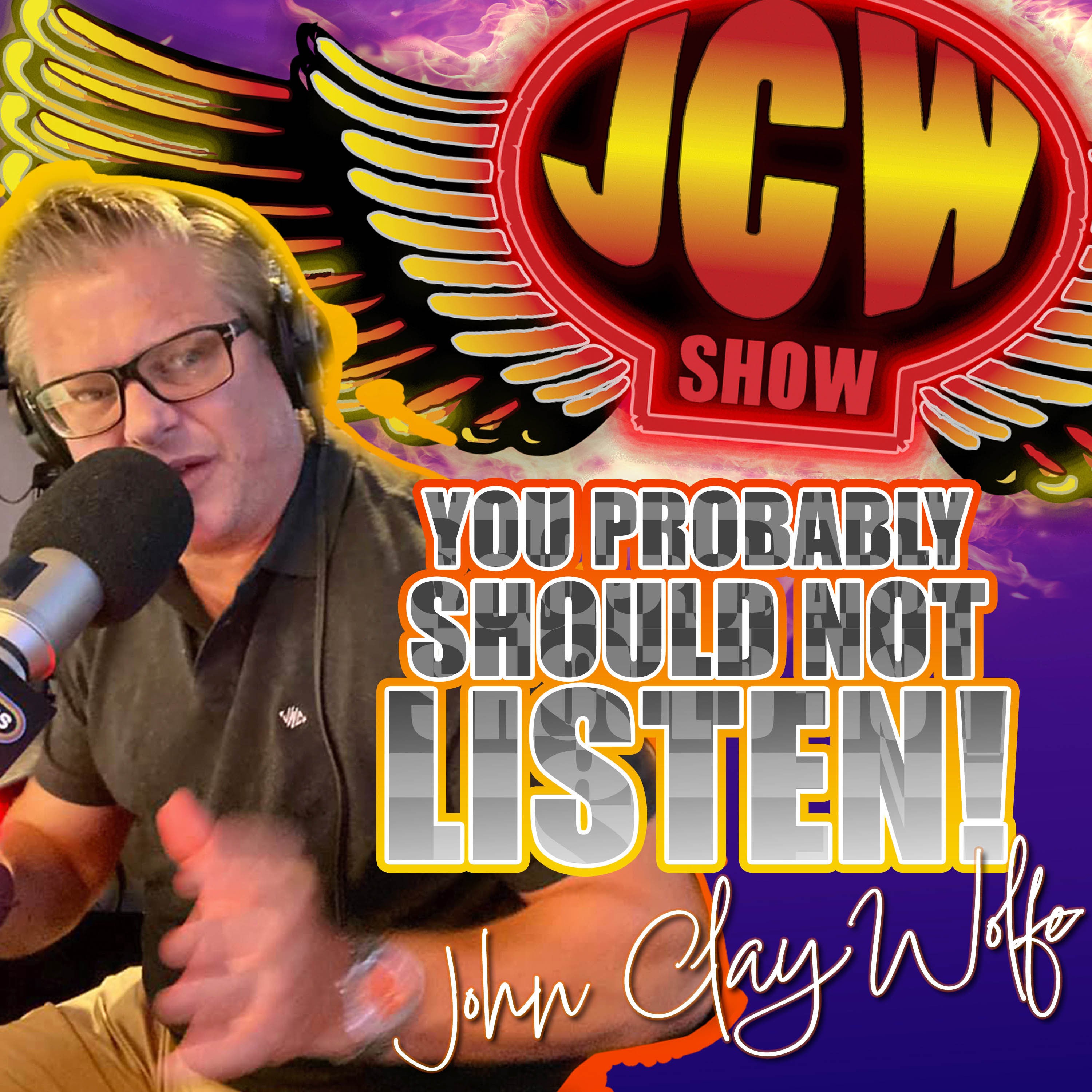 The John Clay Wolfe Show powered by GiveMeTheVIN.com. Every week we talk about cars, sports, sex, drugs and rock & roll.... just about anything as long as it won't get us fined by the FCC. Also you can listen to the full library of older shows on PodBean by searching "The John Clay Wolfe Show+".
Episodes
Saturday Jan 07, 2023
Saturday Jan 07, 2023
Time to take down the disco ball y'all, 'cause the Wolfe Pack is damned nearly done with celebrating a New Year and getting right down to business! The crew is back together again after a long end-of-year break, and ready to rumble--with plenty of the best kind of fast, funny talk about sports, politics, music, news, and new shots from our old friends Goat Boy, Keith Richards, and others--and hey, in case you were worried about it? We've got a few cases of left over champagne, because, don't you know? We're all Natty Light guys. So come and hang with us for a bit--we're glad you made it back!