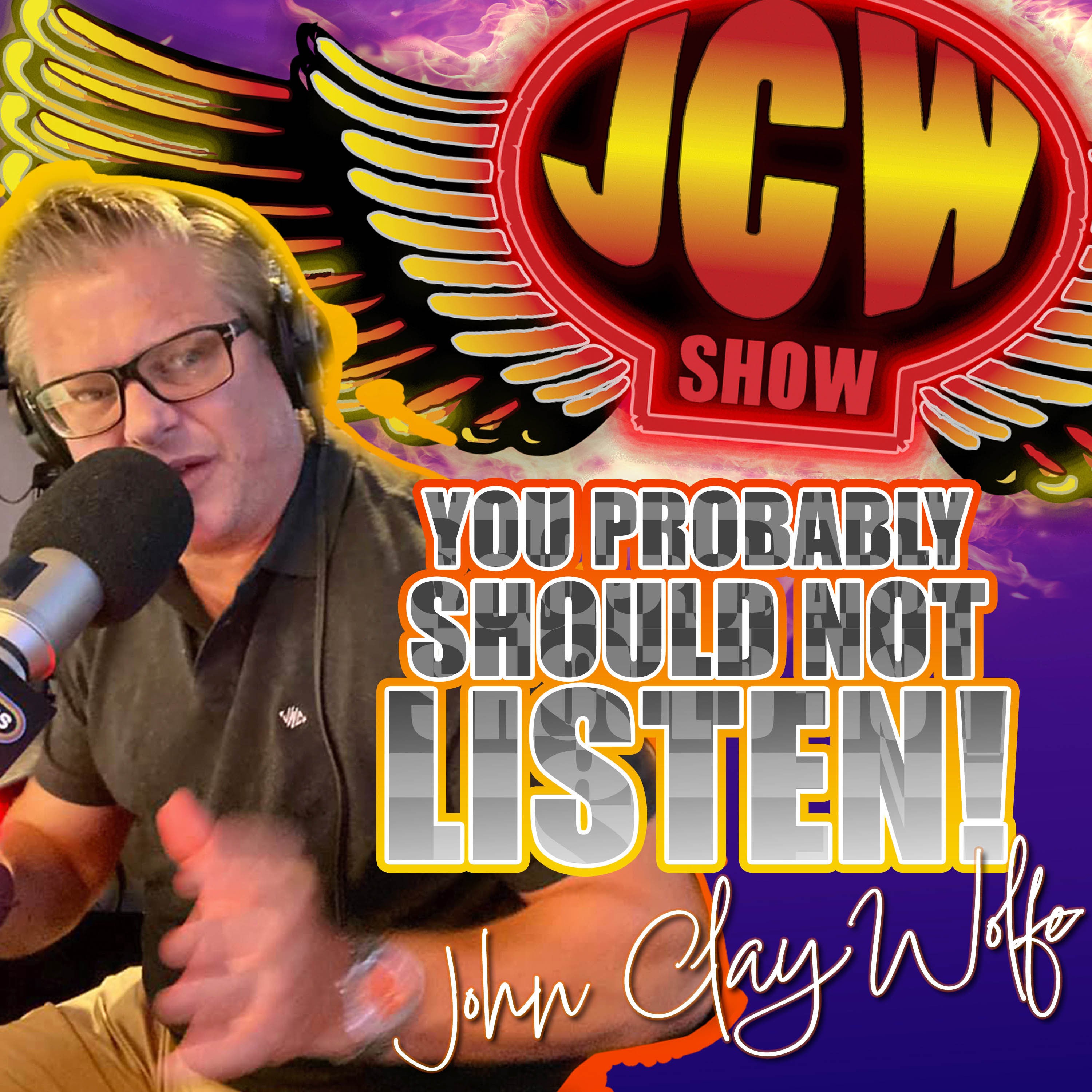 The John Clay Wolfe Show powered by GiveMeTheVIN.com. Every week we talk about cars, sports, sex, drugs and rock & roll.... just about anything as long as it won't get us fined by the FCC. Also you can listen to the full library of older shows on PodBean by searching "The John Clay Wolfe Show+".
Episodes
Saturday Oct 22, 2022
Saturday Oct 22, 2022
Well damn isn't it fine to have a perfect Fall day full of messy little loose ends and questionable company?! Either way, we appreciate you letting us hang around--but hey, we're paying back the favor with a wealth of 'smart guy' talk about Sports, music, the car biz, world news and Politics, movie trivia, and a hell of a lot more! So let's post a watch and hunker down for some quality hang time, what do you say? Thanks for letting us hide out. Got any beer?