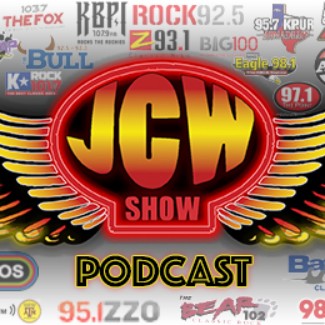 Is this a common company occurrence to have an employee death pool? Well, it was a thing around here! Find out why they are making bets on when this old friend-turned- employee's going to be on the highway to hell. 
Plus, OJ Simpson and being released and these are the top predictions that we had for him.. Did any of them become true? 
And a very sassy office clapback! Enjoy!
Chime in anytime on the socials, @johnclaywolfeshow. Make us look good by giving us a rating and review wherever you are listening! And subscribe to the John Clay Wolfe Show + on Podbean for even more exclusive content!